About Bethany Beach Personal Training
Specializing in Individualized Functional Fitness Training for the 55+ Population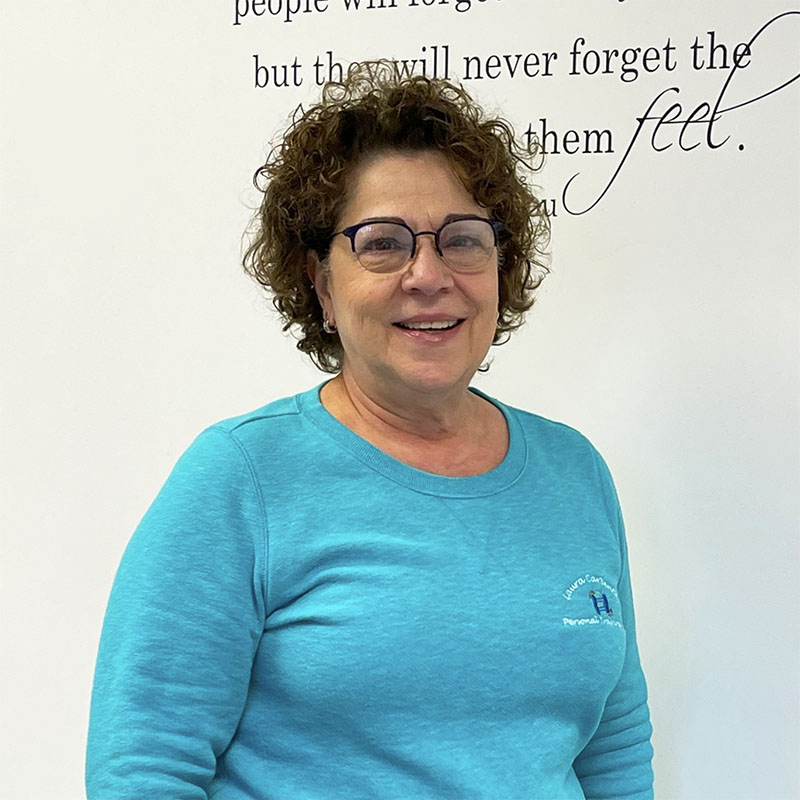 Laura began her fitness journey in the early 80's while working for a major insurance company in Wilmington, Delaware. In the beginning, she never missed a workout (3 times a week); however, the demands of work took priority and she allowed those workouts to become less frequent. She also began a family and eventually exercise became history.

After retiring in 1997, Laura needed to increase her overall physical and mental health so she reintroduced fitness to her new lifestyle, 4 days a week, at the local YMCA. It was there that she was befriended by the Fitness Director and recruited to teach group fitness classes which eventually expanded to include individualized personal training. Laura was hooked!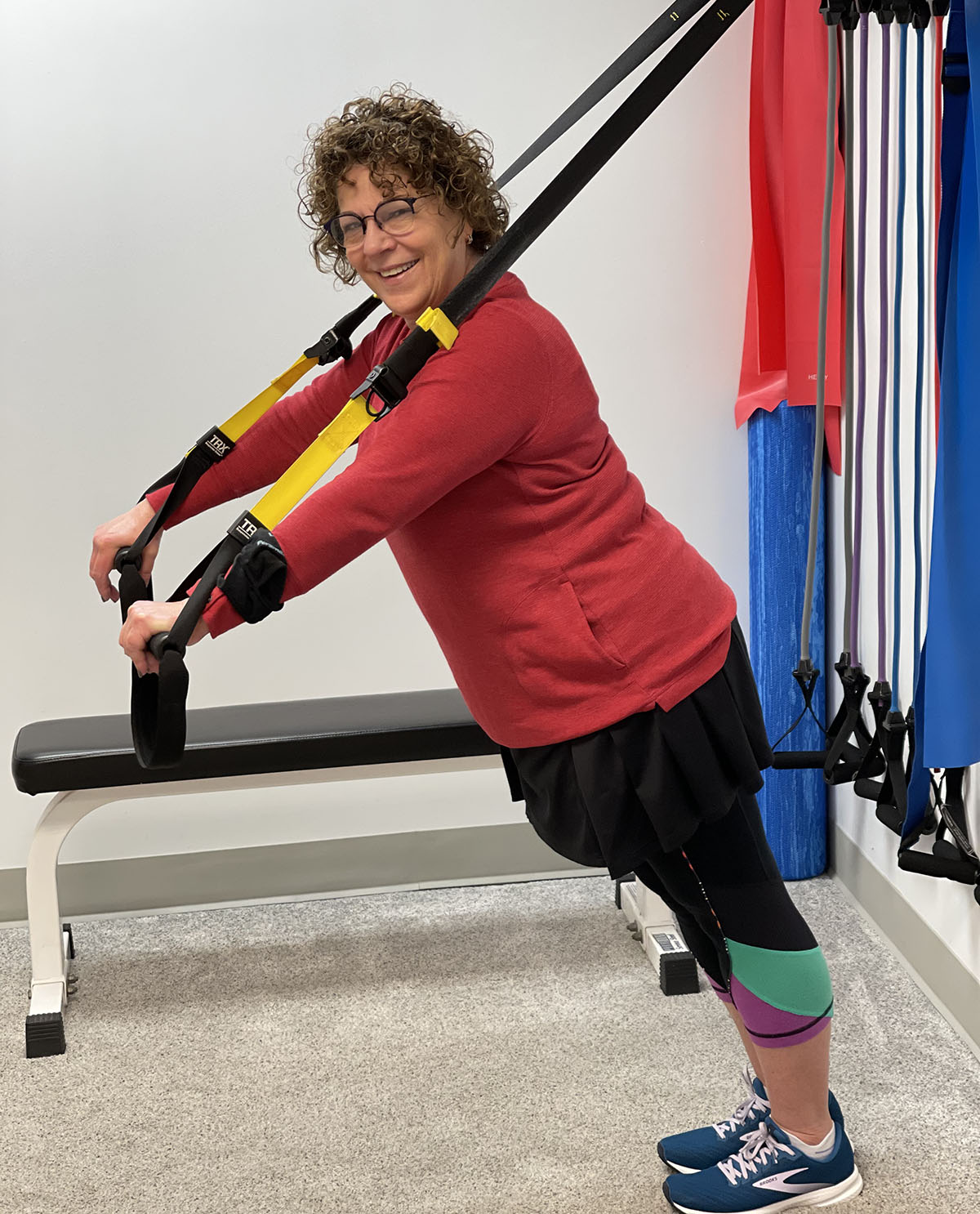 In 2001, Laura devoted the next 12 years to individualized personal training at a prominent fitness studio where she assisted the owner in growing the business and developed her niche of training the active older adult population in core conditioning, balance training, strength and functional fitness training.
Several life altering changes found Laura relocating in 2013 to her "Happy Place", in West Fenwick, Delaware/North Ocean City, Maryland continuing to perform the work she loves and on May 1, 2019, opened her own studio in Bethany Beach, Delaware.
Laura is IFPA Certified for over 23 years and continues to participate in educational conferences and workshops in order to keep up with the demands of her clients and the ever-changing fitness industry. When not in the studio, Laura enjoys walking, reading, live music and theater, and of course, the beach with family and friends. Laura was recently introduced to Kayaking and Paddle Boarding and plans to include them in her spring/summer/fall activities.